Centre for Innovative Studies (CIS)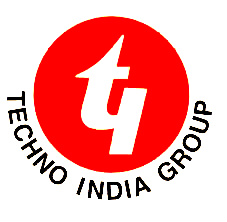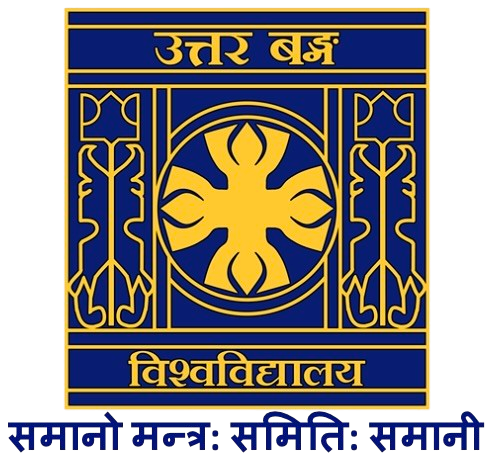 Centre for Innovative Studies (CIS)
is located at North Bengal University Campus. A joint collaboration of University of North Bengal & Techno India Group. CIS is a pioneer Centre for imparting knowledge in the fields of Innovative studies and enhancing the employability power of the students. All the courses at CIS are designed keeping in view of the demand of different industries and country as well. CIS is a perfect combination of conventional and innovative courses which leads to the development of skills and knowledge and finally the doors of employment among the students.
CIS
is a glorious example of a perfect collaborative functions of goverment and private institutions in the field of higher studies. In CIS day to day pedagogical activities are meticulously monitored and delivered by the vastly experienced and one of the best quality teachers of Techno India Group where as all the degrees, diplomas and cirtificates of CIS are conferred by North Bengal University.
Techno India Group (TIG) is one of the largest privately managed conglomerate of educations in Eastern India. TIG is imparting educations right from Nursery level to PHD level through so many public schools known as TIGPS, Engneering, Management, Hospitality colleges e.g. SIT in Siliguri and SISTER NIVEDITA UNIVERSITY(SNU). Students once come under the umbrella of TIG have the opportuniny to excel in their careers with all round facilities provided by this group to pave the way of an established future.